Etsy has become my true love. Especially since Christmas is coming up and my fiancé is easily the hardest person EVER to shop for.. So... "Hit or miss?"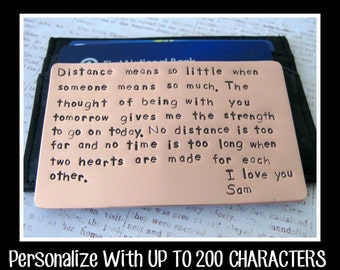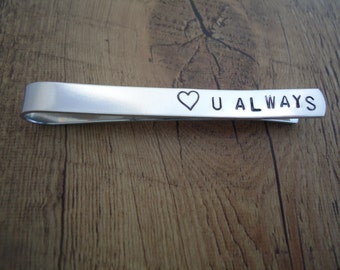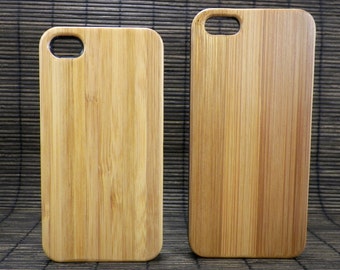 1.
A personalized Wallet Insert:
I need some honest opinion on this one. Is it dumb? Is he going to open and be like, "Great, something to put in my wallet... that I can't use.. That I could have just called you to hear... thanks.." ??
2.
A personalized Tie Bar:
He has to wear ties everyday. So why not accessorize them? Since I've been banned from purchasing actual ties (apparently I don't have good tie taste..) I can accessorize them! I think this is a hit. But with the personalization on the back!
3.
A manly phone case:
We're getting Iphone 5s' (maybe) either way, he only has one case for his 4s. So another one can't hurt!
And all the things I found for myself!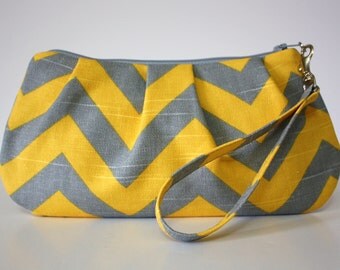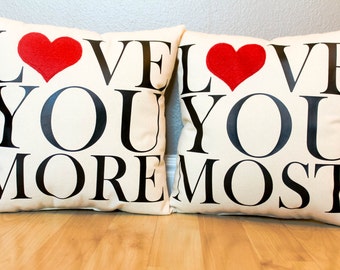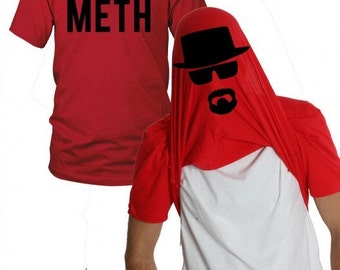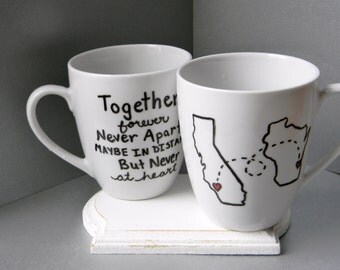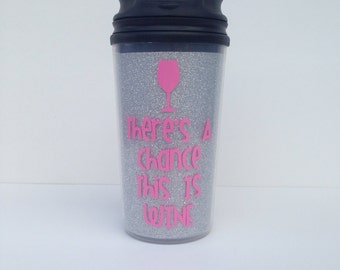 Why is it so much easier to shop for myself??!
1. This adorable chevron clutch from
Sweet Pea Totes
. Seriously go visit this shop. It's awesome.
2. I'm always looking for cute, lovey stuff for our place. And these will look soooo cute on the couch. Since these are for OUR house, can't I just get him these for Christmas? No? Dang..
3. Hahahaha this shirt may be completely inappropriate, but man that's hilarious. If you watched Breaking Bad (Rest in Peace) you're laughing too. And you want that shirt. So go get it
here!
4. My best friends birthday is next month, and sadly last year she moved to a different town :( So I'm getting her these cups (although I'm trying to find the same design on a wine glass... so
Tenth Avenue Mug Works
help a sista out!) But they're too cute to pass up.
5. And of course. This awesome wine...er... I mean coffee to go cup. That I will definitely be bringing to work. That was definitely meant to be a gift. whoops.
What Etsy shops/items do you love?