Considering I'm writing this at work, I don't have a lot of pictures from our vacations. Do not confuse that with "not a lot of pictures exist of vacations" because if there's one thing my mom adores more than a freshly cleaned house it's a photo op. And considering we lived in Hawaii for a long time..
EVERY THING is a photo op.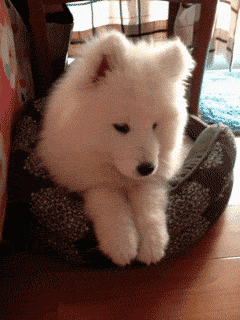 Just to put it into perspective, when we were picking pictures for the slideshow at the ceremony. Roland approved 38 pictures of him as a child. THIRTY EIGHT. If we'd used all the pictures my mom wanted to use of me, we would have had to do one picture of Roland and 6 pictures of me in between, just to get them all in there.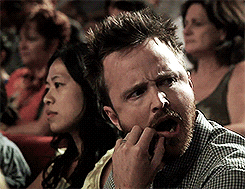 Not that I don't like the fact that every minute of my life is immortalized in a photo somewhere, hi mom, I'm just letting you guys know, even if I wasn't on my work computer, there's no way I could narrow down vacation photos. Since, like I said, we lived in Hawaii for a while, and we were home schooled, that whole 4 year stretch was pretty much a vacation.
Now a day's vacationing is different from when we were kids.
When you're a kid, you go where you're parents decide. Now, we have to decide. Picking a honeymoon spot was awfully grueling. Because you have to take into consideration what you want to do while you're on said vacation, so you have to find a hotel close enough, and plane tickets.. do you really want to go far enough away that you have to spend $700 just to get there?
Then while you're there, do you want to rent a car?
Ok, say you don't rent a car, public transportation being all it is now a days, how do you get from the airport to hotel without spending a small fortune??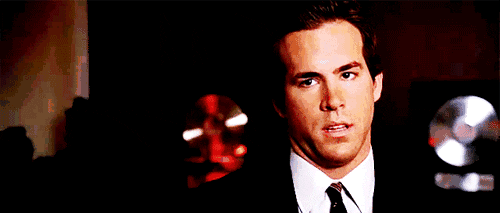 These are the things that haunt me.